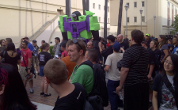 All The Cool Stuff have updated their Roll Out Roll Call 2013 pages with the custom profiles of Jim Sorenson and Bill Forster.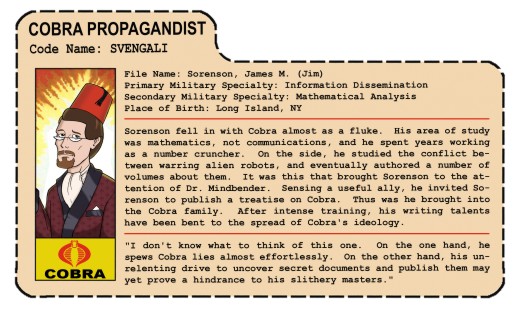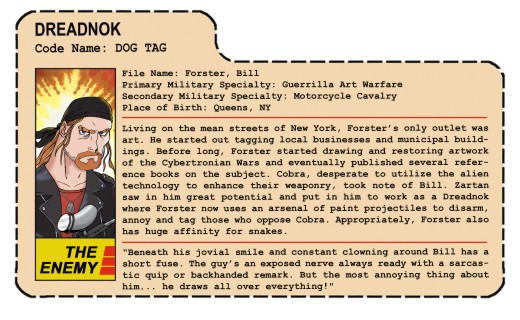 In addition they have an order page for commissioned artwork by Robert Akins for sale
Robert is pleased to offer commissions ahead of the show (those not able to pick up their commission's at the show will be charged P&P).
The 9x12" single character can also feature additional characters at an additional cost of £15.00 per character.
When ordering a commission, please give the details of what character you would like and any supplemental information, like scenario etc
The images shown are examples of 9X12" Single Character Inked commissions.
Ticket prices still aren't up yet, but the latest news is
All The Cool Stuff Just waiting on the last checks going through the site, and then they'll be up :o)