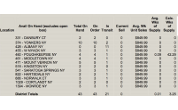 e-Hobby have updated their website with more information on their Transformers Cloud partnership with TakaraTomy Mall as they announce a new "Guardians of Time" fiction that will become the new banner underwhich the Generations figures are released.
The first two toys within the line will be redcos of previous figures, first up Transformers Cloud Optimus Prime is a recolour of the Classics / Henkei Optmius Prime wihlst Cloud Megatron is a recolour of the GDO Megatron figure in Generation One colours.
You can view a the preview comic image below.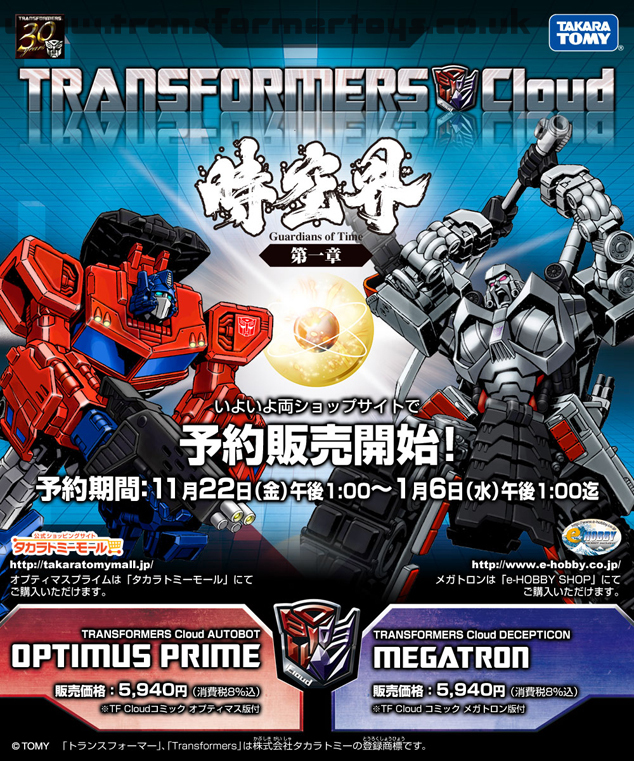 The figure will be released with one (Optimus Prime) available from the TakaraTomy Mall (their online store) whilst the Megatron will be an e-Hobby exclusive. Both figures retail at 5940yen with more information due later today.