11-26-2010, 11:08 PM
GALVY
Senior Member


Posts: 349
Joined: Aug 2008
Reputation: 0

GT5
---
Any one playing gran turismo 5 ? im loving this one. feels quite realistic compared to other gt games.
---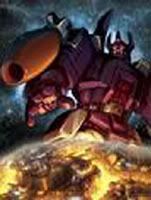 IM NOT MAD, IM LOVEABLE!!
11-28-2010, 06:32 PM
Re: GT5
---
yup I am

whats your psn id?

I'll add you for a few games
---
The very existence of flamethrowers proves that some time, somewhere, someone said to themselves, I want to set those people over there on fire, but I'm just not close enough to get the job done.
12-08-2010, 09:20 PM
GALVY
Senior Member


Posts: 349
Joined: Aug 2008
Reputation: 0

Re: GT5
---
just need my super licence now. then ill think about adding to the level 15 im at . im not great at these games but im doing ok with this.
---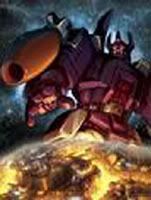 IM NOT MAD, IM LOVEABLE!!

User(s) browsing this thread:
1 Guest(s)
Return to Top
Return to Content