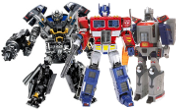 4Chan has a picture, said to be used as part of the planned marketing by Hasbro at the UK toyfair. The images includes what is a recolour (white) of Ultra Prime (Combiner Wars Optimus Prime's combiner head) as well as Rodimus (HotRod) (as a recolour of BlackJack).
There have alraedy been rumours that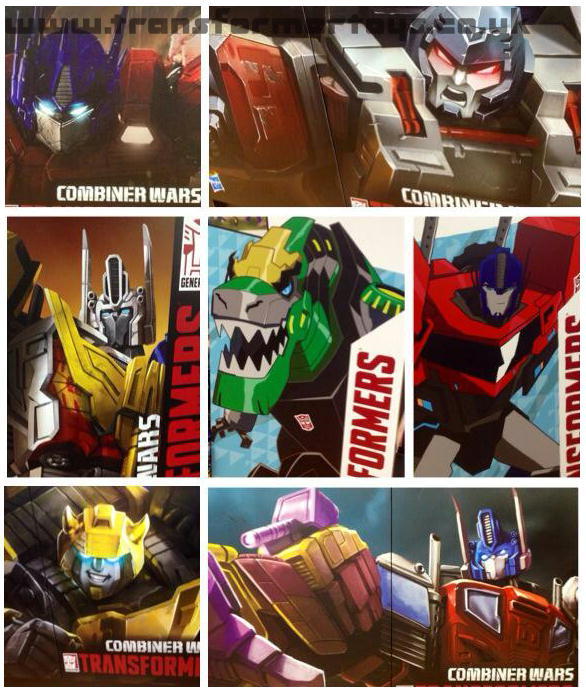 Ultra Magnus would feature as a leader class toy, so that may well be the name of this combined toy. Will this be announced to stockists at the UK toy fair? We'll have to wait and see.