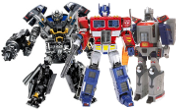 Sorry for not posting much news recently, the reason for this may have become clear if you have seen the recent anouncement by TFNation showing out involvement in the UK convention. We've been busy on the corporate side of convention organisation, along with creating a custom ticketing system for the show. This has meant we have once again fallen behind on new stories.
Here's a catchup on the world of Transformers: Titan Returns / Transformers: Combiner Wars.
Leader Class Soundwave confirmed
Hasbro have showed off CG renders of Titan Returns Leaderclass Soundwave. Soundwave is a headmaster figure and a remold of Titan Returns Blaster.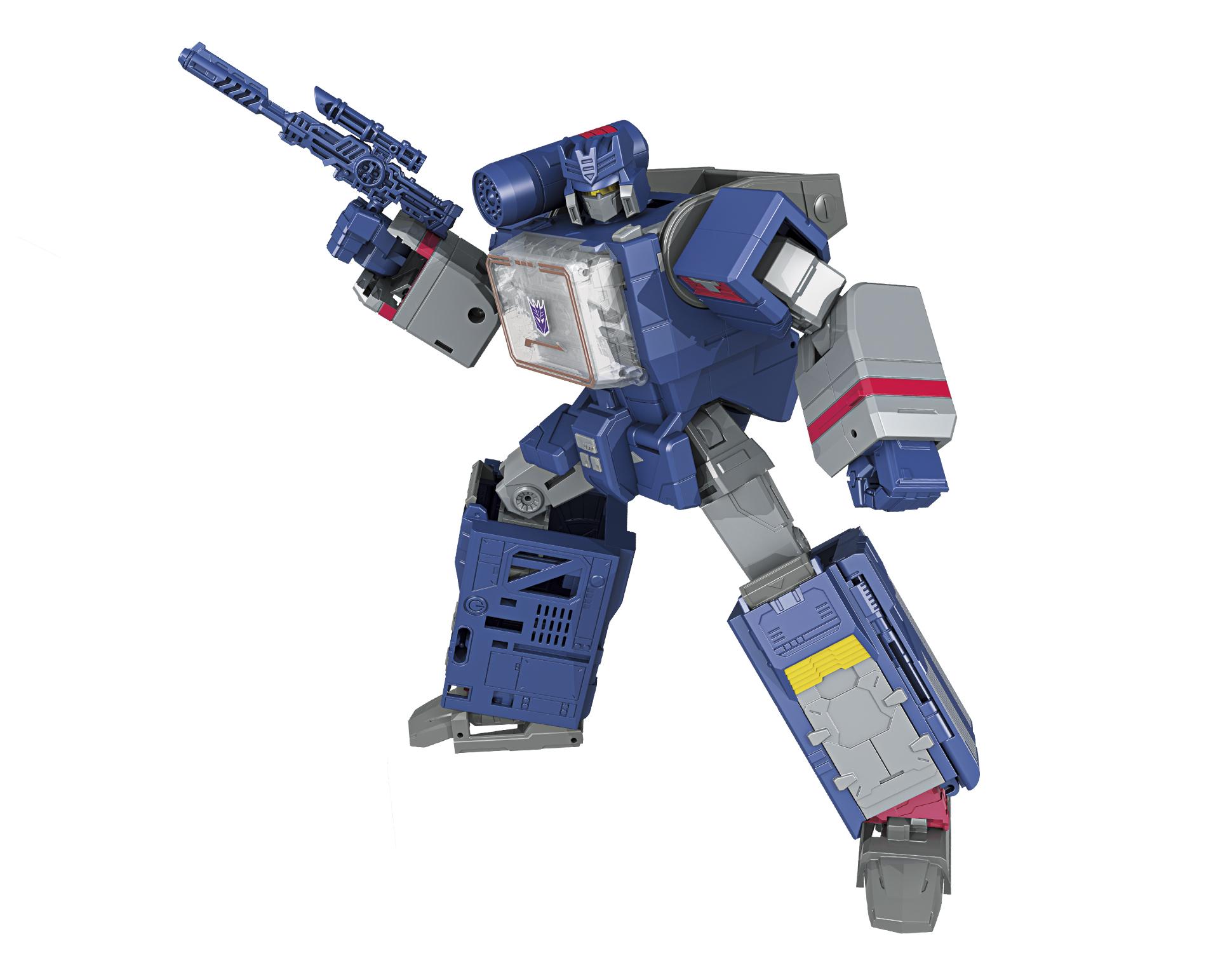 Leo Kaiser
This one came as more of a suprise that Leo Kaiser was getting a release in Combiner Wars. the figure includes a recolour of Skylynx as Leo Zak and Jagauar.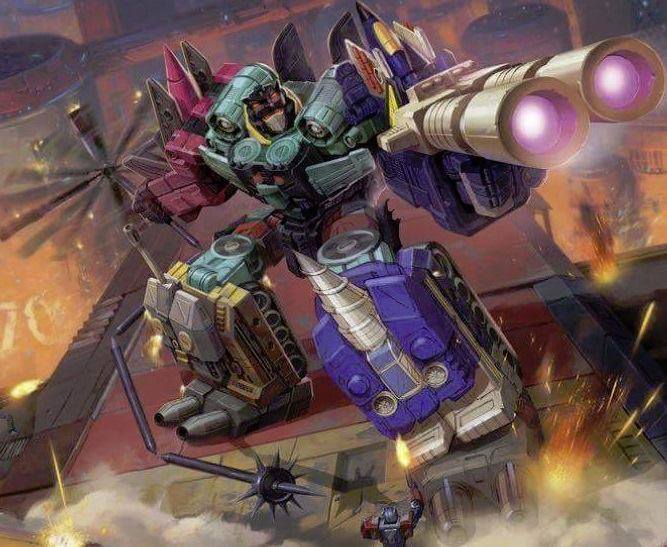 Computron
Weibo user z multiplier has posted a few images of art work from what appears to be the packaging of Transformers: Unite Warriors Computron, the Japanese version of what would be the Transformers: Combiner Wars Technobots. So far Afterburner (a recolour of Unite Warriors Groove), Nosecone and Lightspeed have been shown off. Also a black and white image of a toy representing Strafe has also been shown.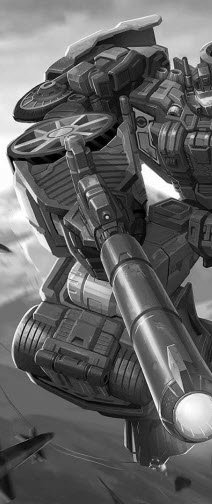 Unite Warriors Bruticus - potential new Blast Off and Vortex
TFYuki posted an blacked out image of the Transformers: Unite Warriors Bruticus on his Twitter account. The image seems to show a new possible mold for Blast Off as well as Vortex.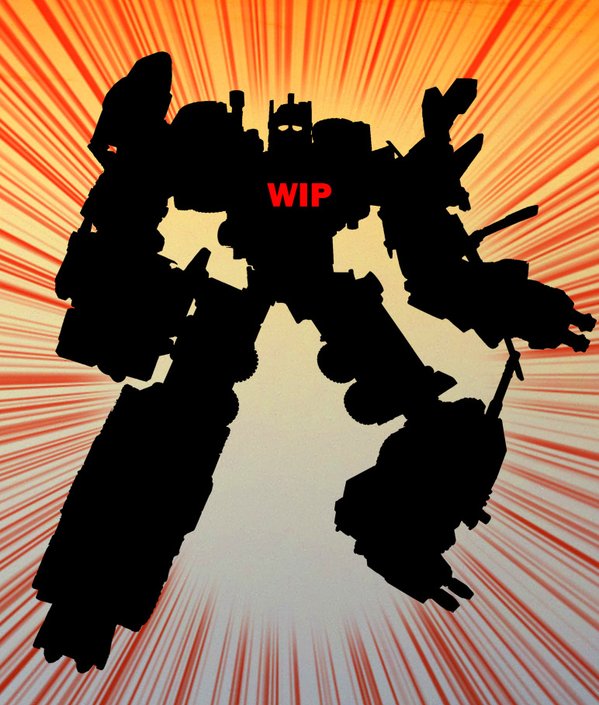 If you are a fan of Transformers: Combiner Wars then stay tuned to some up coming TFNation news.