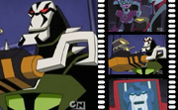 We're back to playing catch up again with out Beast Wars II cartoon gallery update (due to no internet at the new house) so here'd a quick look at the two of the four galleries I put live on Friday, but didnt' get any time to tell you about.
Beast Wars II Episode 18 - The Black Lio Convoy
The Destrons stumble across an old artefact which can duplicate any object that it scans in the ruins of an ancient city on Planet Gaia. Galvatron decides to use the device to clone his arm, creating a Black and Grey duplicate of BB - only to find that the clones are uncontrollable, believing themselves to the the original. This gives the Destron Lord of Destructin an idea .. he'll trick the Cybertron's into using the device on themselves, to that their duplicates can take out Lio Convoy and his troops.
As expected it's poor old Tasmania Kid who finds the device and takes it back to base. After first clonning a Manga that Scuba is reading the device is used on Lio Convoy creating a dark duplicte, Black Lio Convoy.
Having only seen a few pictures from this episode previously what then suprised me was that the other Cybertron's were also cloned into Black Versions .... the suprise of this to me is that toys were not made of these. A Black Big Horn (Grey), Apache, Scuba and Tasmania Kid are also produced. Only Scuba is not cloned, allowing him to defeat the evil clones. This episode if also very similar to an A-Team episode when some imposters pretend to be the Heroes for Hire, with Murdock not being "copied".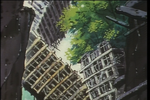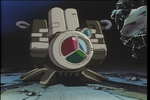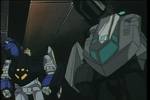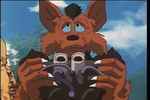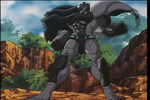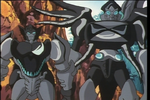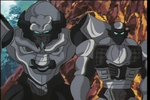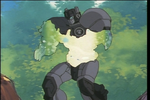 Beast Wars II Epiosde 19 - The Space Pirate Seacons
This episode sees the Space Pirate Seacons, lead by Halfshell, arrive on Planet Gaia looking for Anglomois energy.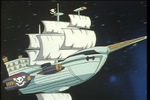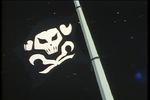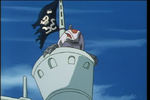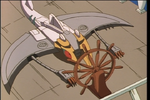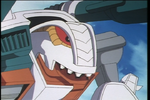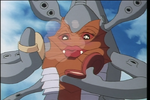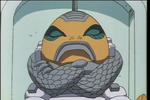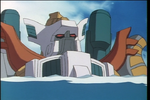 Stay tuned for the other two a little later today