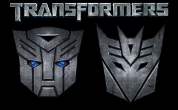 Update: It has now been confirmed that the image if from a Cast and Crew party where a special 10-minute preview from the film was shown. See the information after the image for the latest update.
Instagram user Ronnie Lugo has posted an image from what appears to be a preview screening of something related to Transformers 4 along with the text "#transformers4 i bet you wish you could be here!". Speculation of what this could be will no doubt run until Ronnie posts more information, though at the moment an early preview of a teaser trailer is the most popular choice.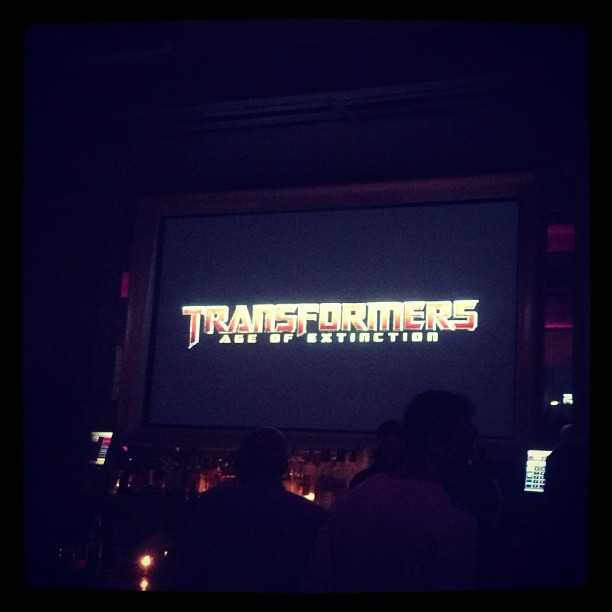 Update: Audarshia Townsend has confirmed, over on her blog, that the image was taken from a Cast and Crew party for Transformers 4: Age of Extinction.

we were treated to a 10-minute sneak preview reel—with a brief introduction by Michael Bay. It showed many Chicago landmarks, including The Bean, Chinatown and Uptown Theater. I won't be a spoiler by telling you which landmark gets destroyed, but there were definitely many shrill cries in the audience when it happened.